Pricing Tool helps the sales team to apply the best rates
The system has been developed with an open architecture and it can be easily integrated with any ERP, rental software and CRM as well as websites to gather leads.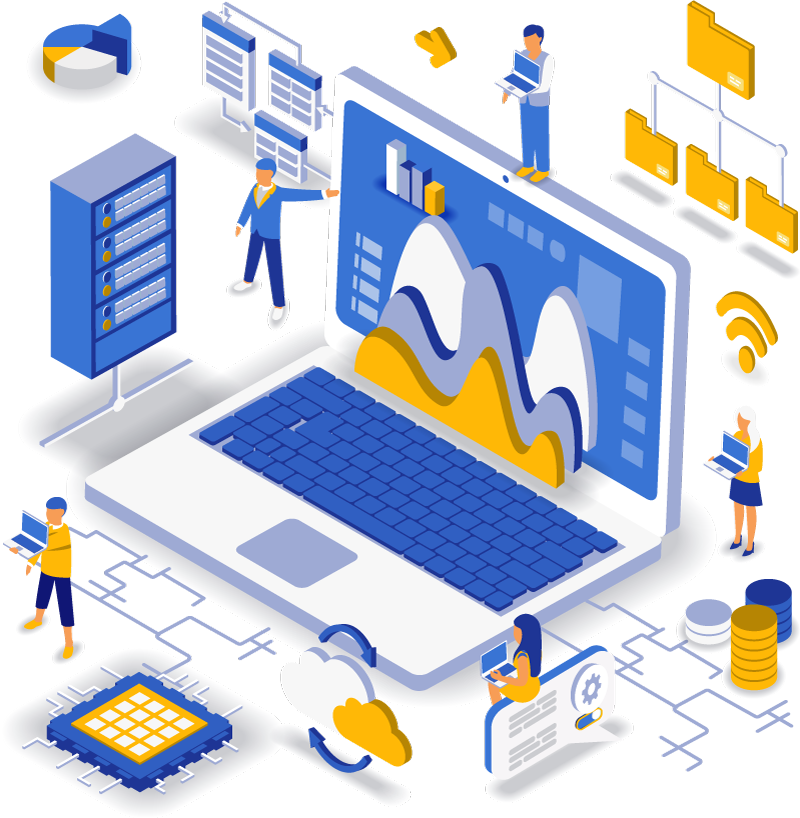 A big step forward and a great example of digitalization with a flexible and agile management tool that gives a clear competitive advantage for our sales teams in terms of responsiveness and transparency.
We were very satisfied by the quality of training that we received from the Alias Team. Alias is going to push the limits of digital pricing and constantly develop new functionalities for improvement. The Pricing tool is functional, simple to use and easy to understand. I am convinced that it will help us to reach our ambitious internal pricing targets. The daily support is of a high level with very friendly staff.
Contact Us
Send an email to info@pricingtool.cloud